In the end of 2017, Tibet government attached great importance to the construction of the "toilet revolution" projects, and strived to overcome the problem of toilet cleaning in water-deficient areas. It planed to rebuild 1,934 toilets by the end of 2018.
Taking into account the geographical environment, climatic conditions, landscape style and other factors, Tibet government scientifically determined the construction standards, structural forms and technology to ensure that the new public toilets not only meet actual needs, but are durable, beautiful and clean. Up to now, a total of 456 "toilet revolution" projects have been built in the district, and 270 have been completed.
In view of Tibet's special geographical environment, vacuum toilets became toilets due to their unique advantages such as water saving, easy flushing, non-blocking, and no peculiar smell.
The priority of the revolution.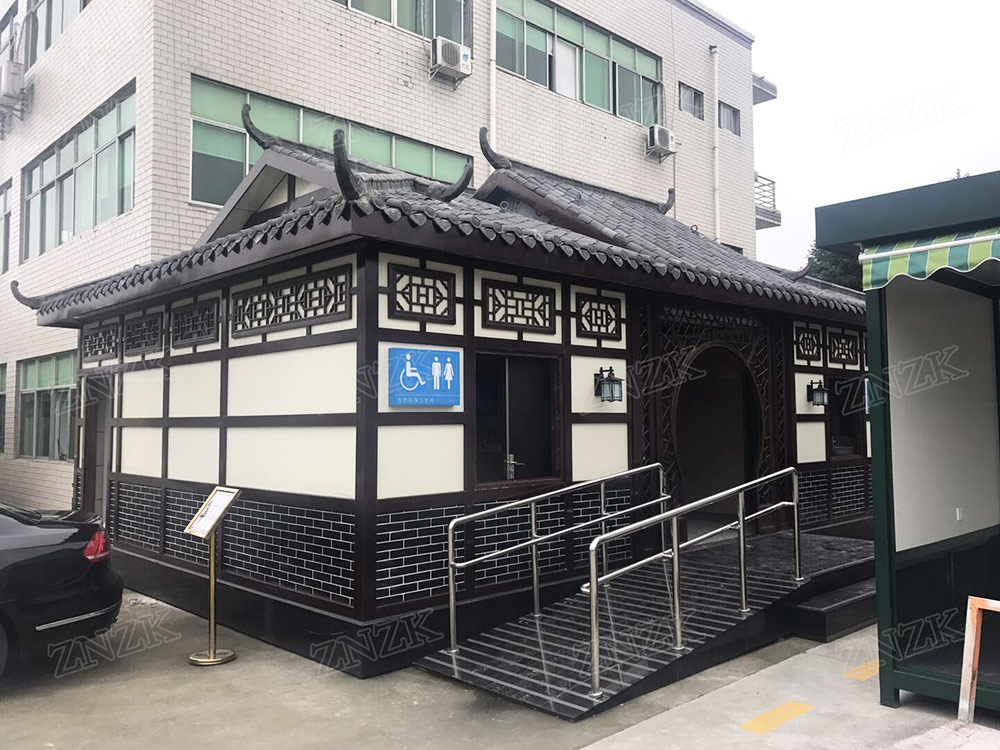 ZNZK is a leading manufacturer of water saving vacuum toilet in China.
Feature: 0.5L water per flush; odor free; easy install and maintain.
Any interest? please contact Ms Qing: qing@znzkcn.com
---
Post time: 26-05-2021